Fall Poetry Contest 2017 Winners
Hang on for a minute...we're trying to find some more stories you might like.
First Place: Autumn Is in the Air
by: Freshman Caleb DeArmond
Autumn is in the air.
Dazzling colors are everywhere.
Orange, crimson, yellow, and brown,
There's a festive feeling all around.
Cinnamon, vanilla, pumpkin spice,
Homemade ice cream, and apple pie.
Bonfires crackling with friends so dear.
A feeling of peace is here.
Leaves shrivel and shake in the wind,
And soon the trees are barren and bleak.
The nights are brisk and air is crisp
As winter starts to take its grip.
Cicadas' cackling begins to fade,
And the night is longer than the day.
A new season has begun,
But autumn is my favorite one.
Second Place: The Leaves Fall Like Rain
by: Freshman Conner Wiley
The dazzled brown leaves
Fall like wet blue rain to Earth
The growing green grass becomes old and new
For every broken brown leaf comes fall
Forever and a day
And grows more
For leaves will die away.
Fall grows more like the sun
Rising in the morning day.
The colorful autumn gives a thrill to believe
While the falling leaves give a chill to me.
The cheerful autumn is some sight to see.
I see the decaying grass from afar.
While autumn is forthcoming
The dazzled leaves fall like rain to Earth,
And fall will begin to stay.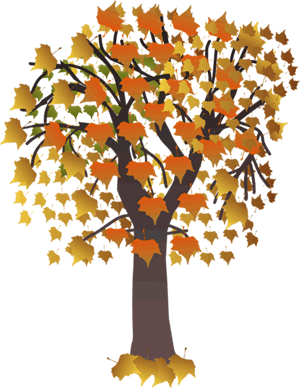 Third Place: As the Cool, Crisp Wind Blows 
by: Freshman Emma Lawson
As the cool, crisp wind blows
The colors come alive.
Browns, reds, and oranges
They rustle in the soft, gentle breeze
Flaunting their autumn beauty
As they tumble and collect
On the cold hard ground below.
The rake swishes across the yard
Like the wind blowing across the sky.
Laughter from the children jumping
To scatter them once again
Rich with visions of autumn.
Winter, Spring, Summer, Fall
by: Freshman Connor Ford
Winter, spring, summer, fall,
fall is the best one of them all.
Leaves gently falling to the ground
barely making any sound.
Reds and yellows and greens and blues,
let's share this moment, me and you.
Autumn Season
by: Freshman Raeann Garner
As the bitter wind howled,
I looked at the swaying crooked trees.
The teardrop shaped leaves were an ocean of color,
As if Picasso painted the greens, oranges, and browns himself.
As the bitter wind howled,
A brown squirrel scampered across the sandy ground
Crunching magenta and scarlet leaves as he scurried across
Into his faded bungalow.
As I watched the chilly world around me,
The sweet aroma of cinnamon filled my nostrils.
I drank my warm apple cider.
Autumn is as beautiful as the Aurora Borealis.

A Place to Remember
by: Freshman Ronnie Johnson
I close my blue eyes and allow my mind to remember.
As the cool autumn breeze flows through my long blonde hair
Like wind might flow through a bird's wings,
I take a deep breath and can almost taste the new season round me.
The excitement is so real, and I can't believe the time is here.
Oversized hoodies and cheering fans,
Warm bonfires and eating s'mores with my friends,
Carving pumpkins with my family and greeting trick-or-treaters,
Are all things I allow my mind to remember.
Large leaves lay on the lawn.
Colorful creations like those in my crayon box.
Making vivid images in my imagination,
And taking me back to a place I like to remember.
When Leaves Fall
by: Freshman Maddy Poe
Colorful leaves fall to the soft gentle ground.
Every color is different, unique,
And never the same.
Looking at the different colors
Are like looking at fruits
High above you.
Colorful leaves fall to the ground.
Lean green leaves fall every second
Of every day.
Every leaf whizzes and whirls
In the frosty air.
They tumble and twirl
All the way down.
With every tiny leaf
That falls to the ground,
You hear a soft pitter patter.
Soon all the leaves have fallen off the trees.
With the whirling winds and dark nights
The cold harsh winter
And it's pearl white snow is approaching.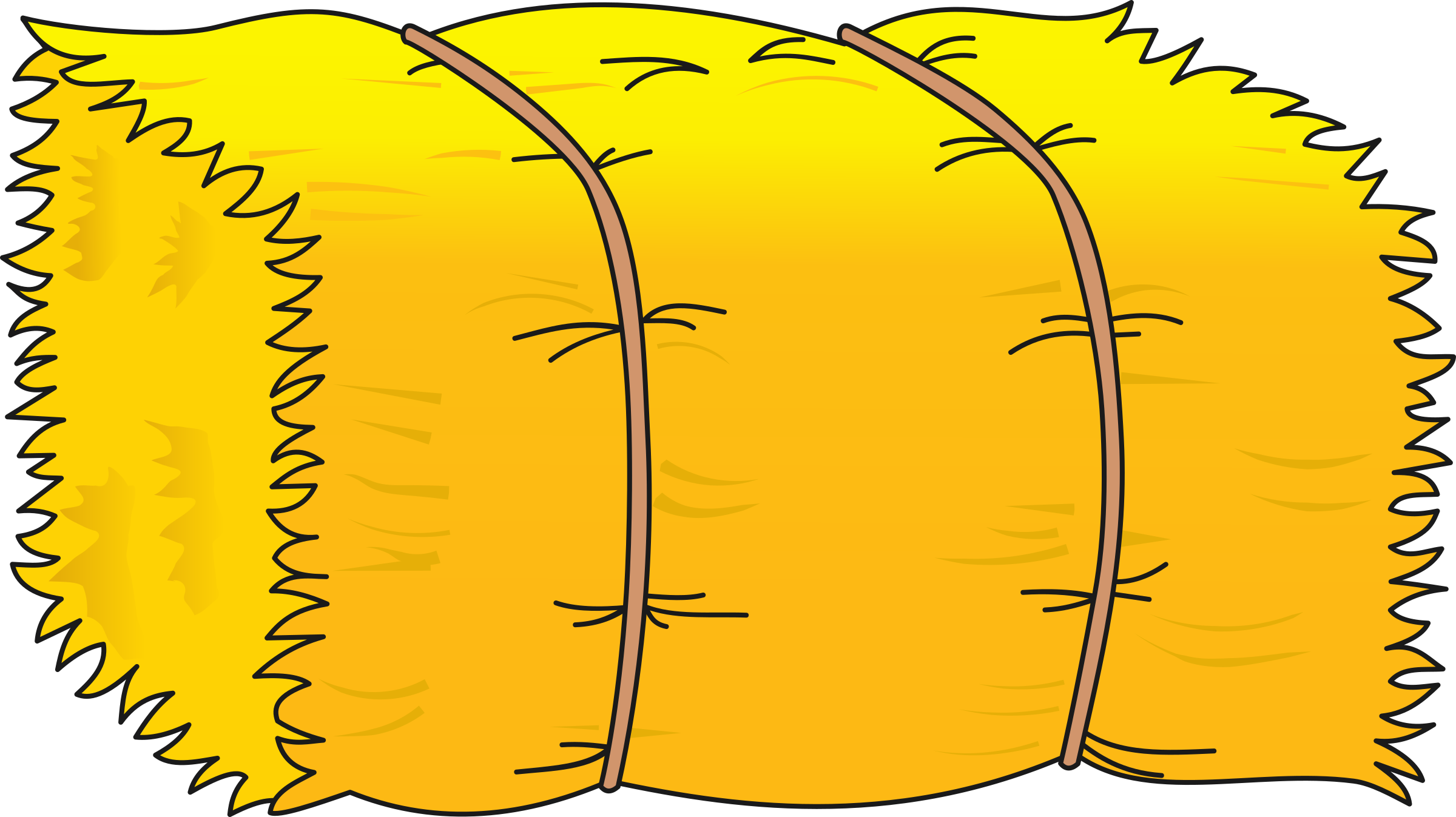 Fall is Here
by: Sophomore Arianna Callantine
Fall is here
Summer is gone,
say goodbye,
To the sunny sky.
Cooler but not cold.
Little Winter but no snow.
Colors dance from the trees.
No more bugs or bees.
leaves up to your knees.
Summer is gone,
Say goodbye.
Fall is here.
We all cheer.
Halloween is near.
What Fall Means to Me and the World
by: Sophomore Stella Tompkins
It's the time of the year,
where we all get along.
Oh yes, it's fall.
There are leaves falling, little kids laughing and getting candy,
and making jack o'lanterns to celebrate the fun of Halloween time of fall.
Fall is a great time of the year so let's spend it together all of the fun of this year.
Not only that but falls also the time where we get along the most,
So let's get along for the rest of our years.
From the leafs falling to kids laughing and jack o'lanterns to even eating with your family.
All together we must keep the fun times we spend around the world to the US
and all over the world not only where we are but to everyone else.
This is what fall means to me and the world so let's spend fall all together as one big happy family.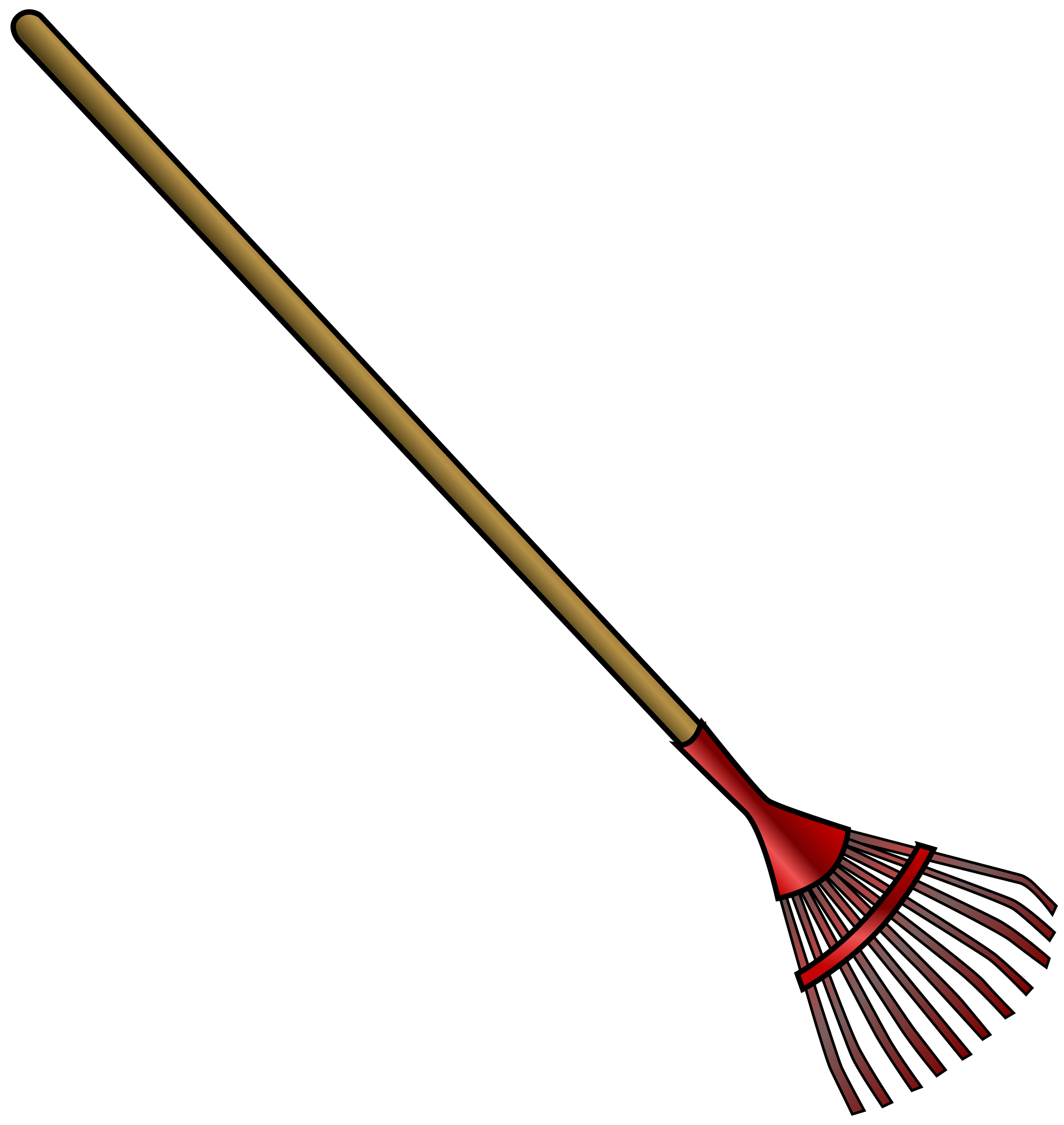 Fall is One of My Favorite Seasons 
by: Sophomore Grace Patrick
Fall is one of my favorite seasons
To which I will give you many reasons
Leaves start to fall lightly down
Yellow, red, orange, and brown
Crunch is the sound you hear underneath your feet
When you open the door you hear trick or treat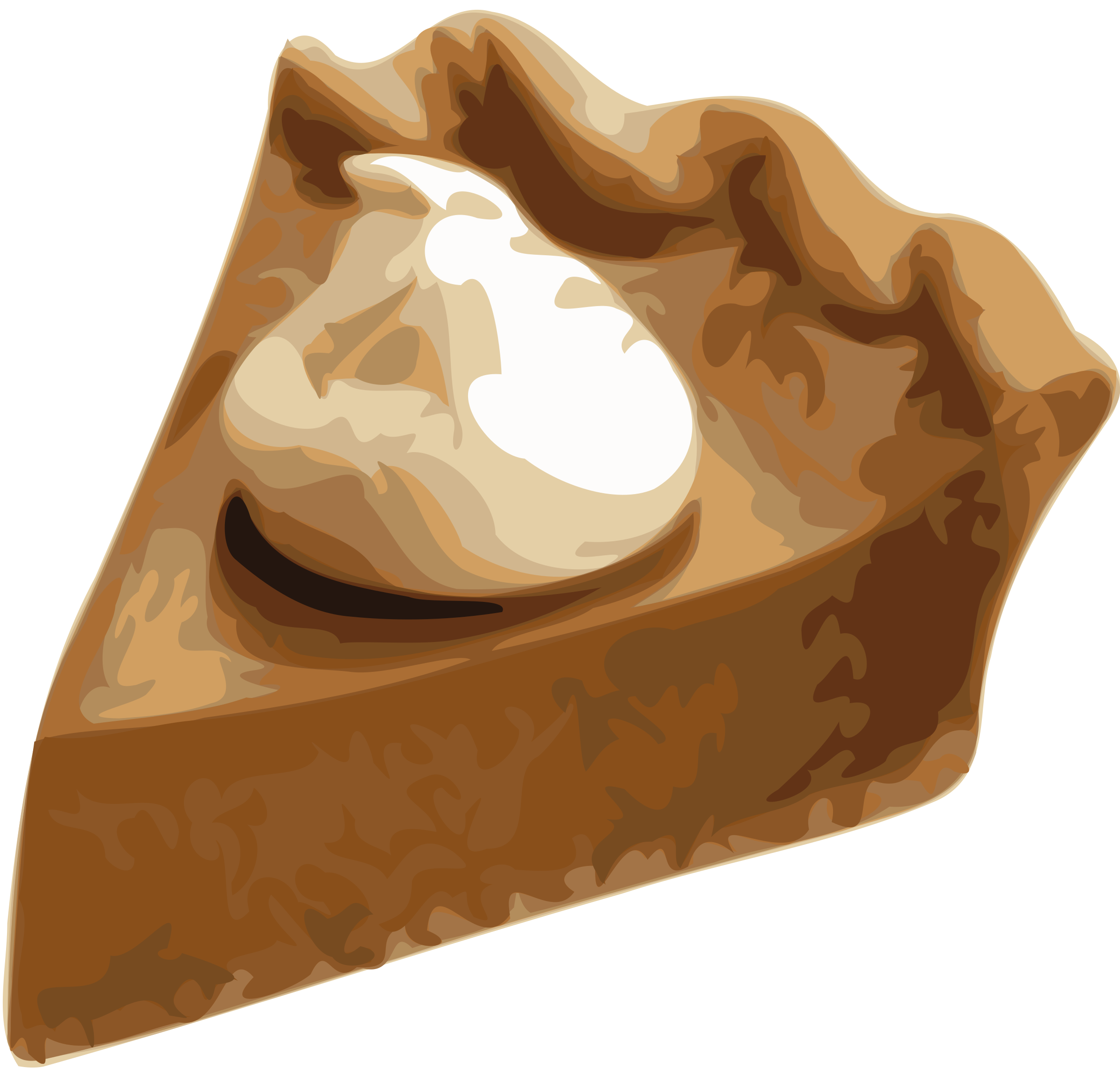 The Leaves Fall 
by: Sophomore Shelby Goble
The leaves fall
The sun fades
A smile spreads across my face
The birds leave
To find a winter home
And with pumpkins and mums, I decorate my own
All year I've been waiting
And I'm still anticipating
The day called Halloween
Costumes galore
Candy of course
And a trick-or-treat bag on the knob of the door
As I go to sleep after counting sheep
There's one less day until Halloween
I've done this for days
But awake I stay
For tonight is the night before my favorite day
The morning comes and I sit by the door
Impatiently waiting but smiling hardcore
It's finally time
For these feet of mine
To run out the door and fill this bag with delight
I ring every doorbell and say trick-or-treat
Til my bag is completely filled up with sweets
I run home to eat
All my candy with glee
And I count down the days until next Halloween
The Leaves of Fall
by: Freshman Ben Hall
The leaves of fall, what can I say.
They are detailed and amazing in so many ways.
The vibrant colors that dance and sway.
In the wind, they dance in all sorts of ways!
They twirl and bend in the wind.   
It's just so majestic how they fly.
They are breathtaking if nothing else.
Why I don't understand,
Why they are not considered wealth.
For they are quite beautiful all the colors they bring.
When you see them you can tell it is definitely not spring.   
When I see them, all I do is smile,
For they only come once in awhile.
I love when they come, all the beauty and charm
Because I truly think they are nature in art form.
They dance and sway in the wind all day.
For what a time of the year is this!
What can I compare them to, I'm not quite sure.
Quite simply they are like a piece of art.
Crunch, crackle, the sounds of running through a pile of them.
It is a most amusing thing you can do with them   
That brings such beauty and all.
Well, what other time could it be but fall!
The Leaves are Dancing 
by: Sophomore Jennifer Perry
The leaves are dancing
The trees are sleeping
The wind is singing here comes fall.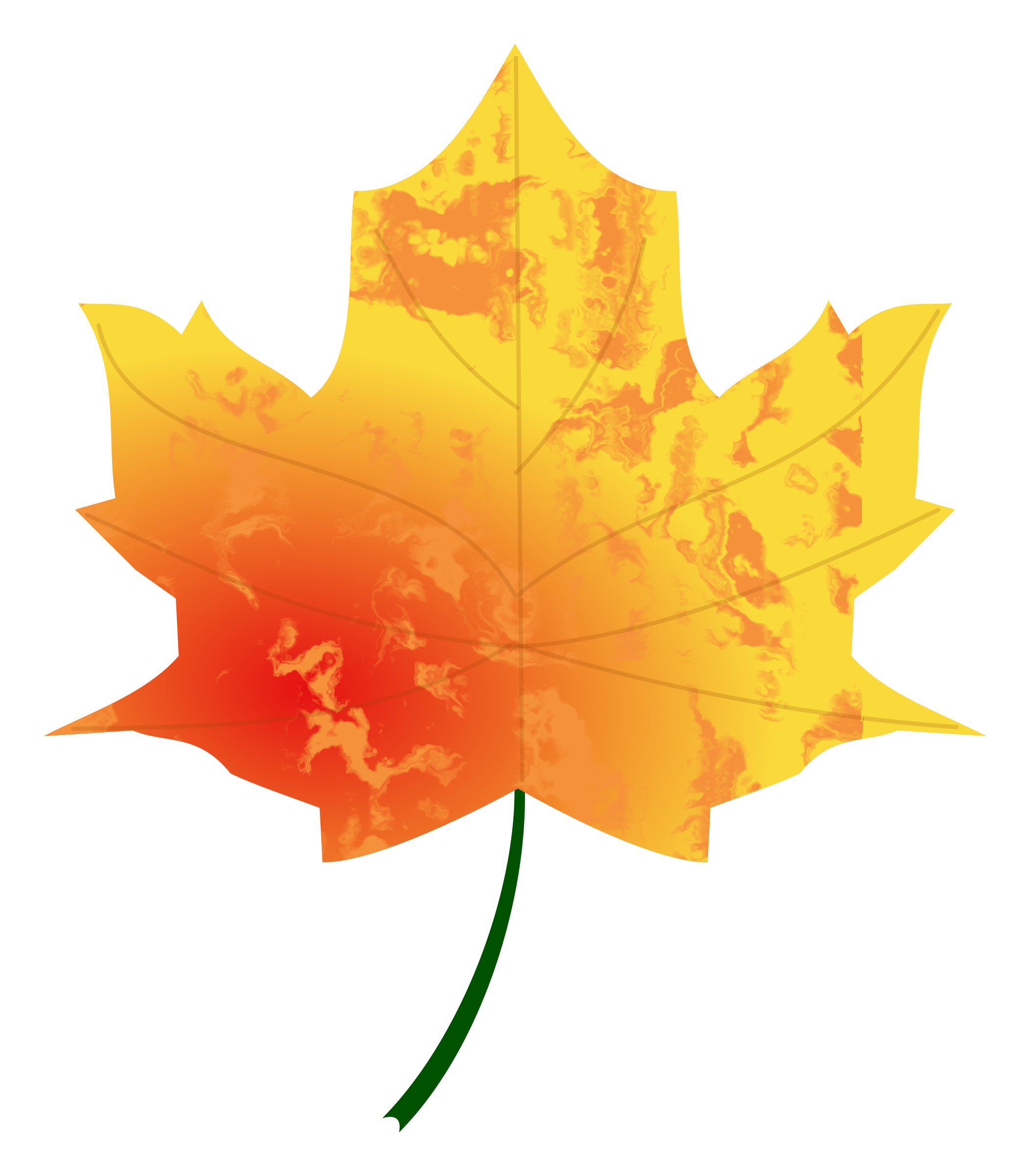 Halloween
by: Senior Jack Turner III
Lots of colors all around, oranges, reds and some brown
Autumn time is coming to town
Lots of colors all around, oranges, reds and some brown
Summertime has come to an end, that does not mean you have to frown
Halloween coming, lots of things to see
Lots of colors all around, oranges, reds and some brown
Hurry and think of who you will be.
Lots of colors all around, oranges, reds and some brown
Autumn time has come to town.